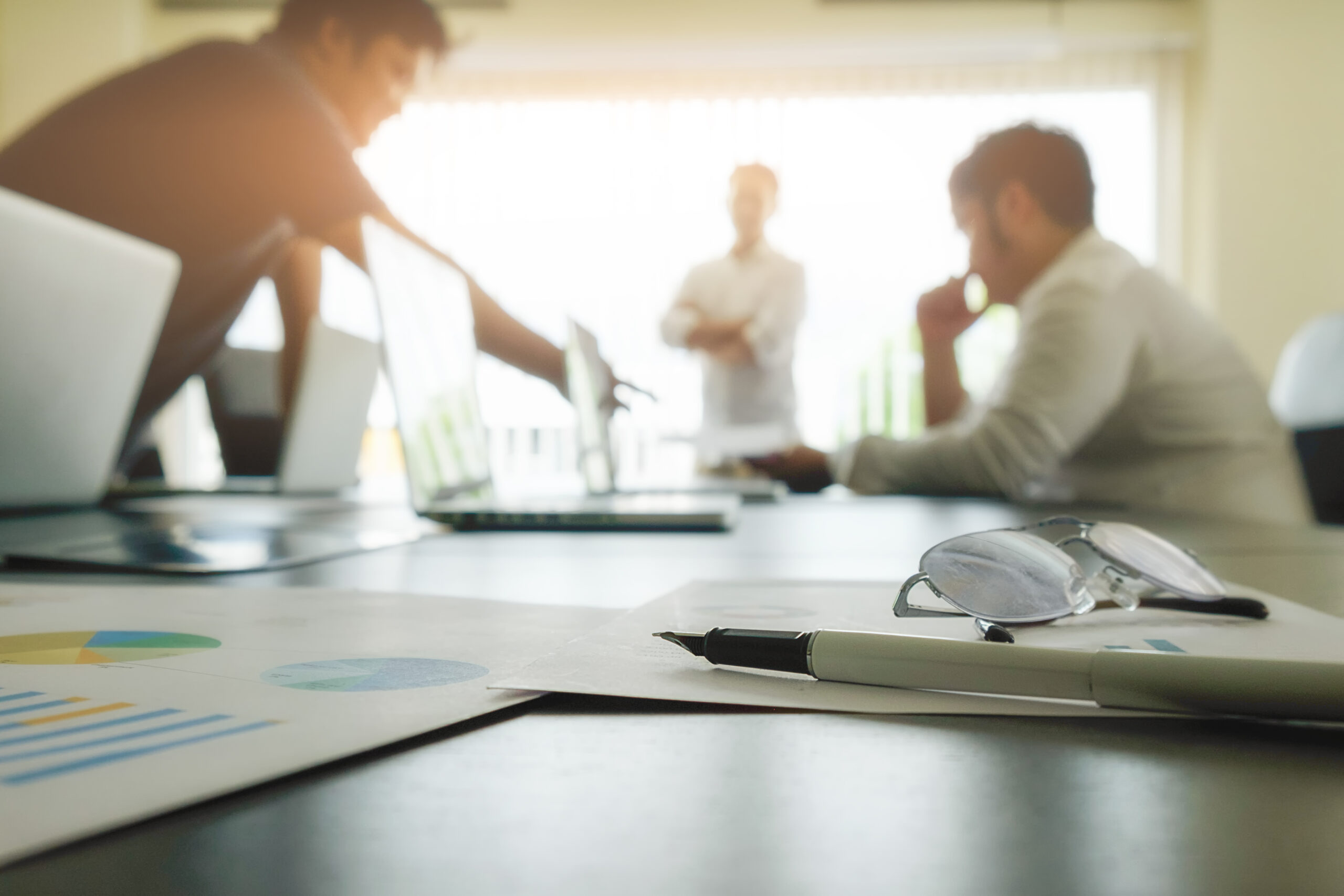 We advise education stakeholders on the use of ICT for learning
The backbone of our organisation is to provide counsel in the use of ICT for learning to policy-makers, education organisations, teachers and principals and others across all levels of education.
We help educators to design, implement and evaluate innovative ICT projects in primary and post-primary schools.
We design and develop short courses and new digital resources and then provide advice on their use to educators.
We advise education professionals, academic institutions and policy-makers on how to effectively integrate ICT into teaching, learning and assessment practices across a range of education settings.
Following consultation, we design and implement a variety of specialised and up-to-date teacher professional supports for educators using ICT.
We have proven expertise in digital strategy consultation.
If you would like to find out more about our consultancy services, please email info@h2.ie or call +353-1-4806208.