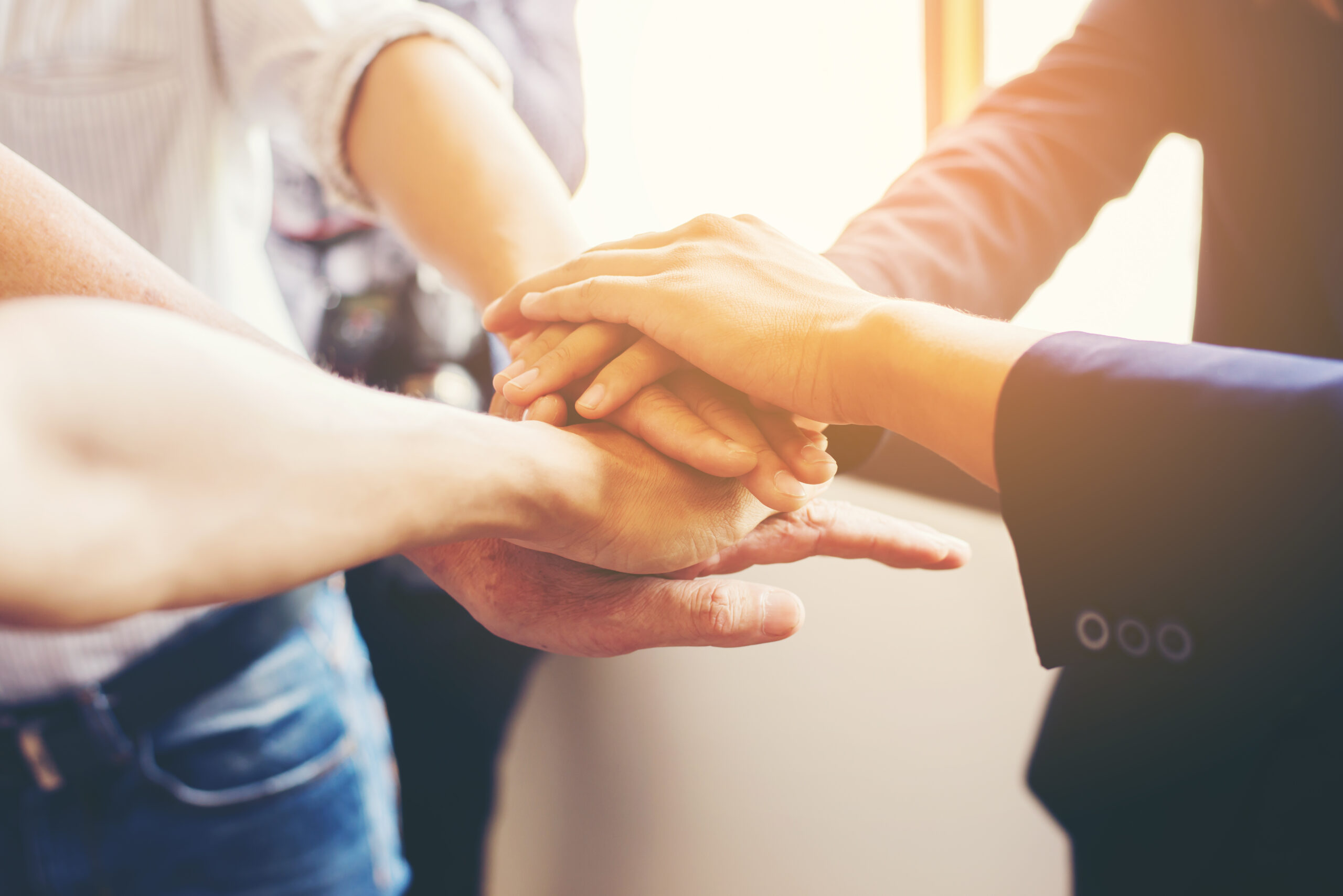 John Hurley
John is a founding partner with H2 Learning since 2002. John has overall responsibility for developing the business and the day to day running of H2, while playing a central hands-on role in managing a number of large-scale education.
Michael Hallissy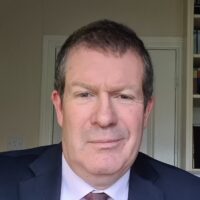 Michael is a former primary school teacher who has over 25 years' experience working in the field of digital education. He developed his interest in digital education in the early 1980s as an undergraduate student teacher in Coláiste Mhuire…
Louise Morgan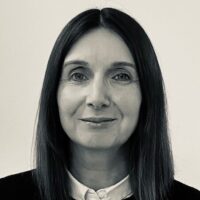 Louise is Learning Manager, with over 15 years' experience in managing various learning projects. One of her main focus is provision of services to the Digital Hub Development Agency. Louise supports the management and coordination…
Pat Brennan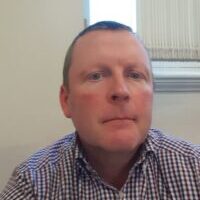 A former primary teacher, Pat was an Assistant Principal and Digital Learning Coordinator in Tallaght for over twenty years. Since the late nineties he has worked extensively in the digital learning space, with NCTE (PDST Technology), INTO…
Karolina Wojcik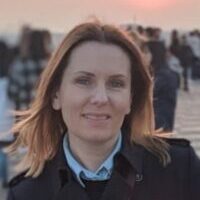 Karolina is a senior project manager with over 12 years of experience in managing EU Programmes in the field of digital education. New technologies and the way they change education have always been an area of her interest…
Maria Fojk
Maria is a senior project manager with over 15 years' experience in managing of European funded projects. She is a strong believer in the benefits of collaboration between individuals and organisations from different EU countries…
Aine Lisa Shannon
Áine-lisa Shannon is a project facilitator for the Aquaculture Remote Classroom (ARC) Áine-lisa has a bachelor's and master's degree in marine biology with a keen interest in science communication, aquaculture and sustainability….
Katie Boyle
Katie Boyle is a Marine Microbiologist who studied at University Galway. Katie has experience working on Oyster and Mussel farms across Ireland throughout her studies as well as experience on Irish research vessels…
Hugh Boyle
Hugh Boyle is a Marine Biologist with a Bachelor's degree in Zoology from NUI Galway and a Master's degree in Applied Marine Conservation from Galway-Mayo Institute of Technology.Hugh conducted research on blue…
Associate: Harvey Mellar
Harvey Mellar first worked as a consultant with H2 Learning in 2013 and has since worked on a number of H2 Learning projects. In the distant past, Harvey worked for 12-years as a teacher of mathematics and computing…
Associate: Róisín Beaver
After a brief spell working in the IFSC and the computer industry, Róisín began teaching in 1999. Since then she has taught English and Computing to many students. Róisín was an early adopter of technology in the…
Associate: Tandeep Kaur
Tandeep has been working as a research associate with H2 learning since 2018. She holds an M.Sc. degree in Mathematics, an M.Ed. in Mathematics education from TCD and has over 15 years' experience as a senior…
Associate: Sinéad Begley
Sinéad Begley, Managing Director of Sinead Begley and Associates, holds an M.Sc. in Environmental Science and also has qualifications in facilitation skills, adult education and training, environmental…
Associate: Oilibhéar de Búrca
Oilibhéar is a former principal of an Irish-medium secondary school in Dublin and before that he taught Irish and History at Malahide Community School, Co. Dublin. In more recent times he served as a Senior…